Greece is among the top three international destinations that American travelers are booking, according to a survey on tourism recovery in the post-coronavirus era released by the United States Tour Operators Association (USTOA).
The highest-ever number of direct US-Greece flights are now operating this Summer. With many millions of Americans and Europeans now fully vaccinated, the interest in traveling to Greece is continuing to increase all the time.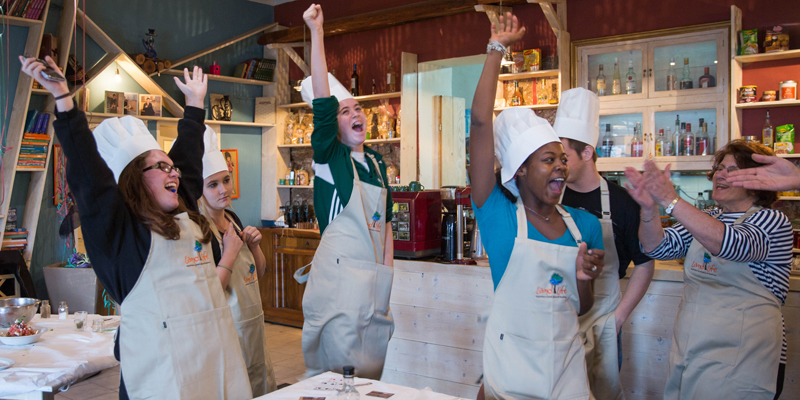 As a result, major tour operators and airlines have added a record-high number of new direct flights to the country to meet the burgeoning demand.
• United Airlines launched new nonstop Greece flights from Washington's Dulles Airport to Athens, this summer, starting beginning of July. The Athens flight was the first nonstop route for United between the U.S. capital and the Greek capital, with daily departures from July 1 through October 3 of this year.
• American Airlines has added three more USA-Greece direct daily flights, as travel interest in Greece has skyrocketed in the US. American is now flying to Athens from New York, JFK, Chicago and Philadelphia.
• Delta is now operating a daily flight from Atlanta to Athens, which is the first time in a decade that this route has been used. The major US carrier also has flights to Athens out of Chicago, Boston and Philadelphia, among other cities.
• Lufthansa was already operating flights between JFK and Athens, with one stopover in Zurich, all last Winter and Spring, with service continuing at the present time.
• Emirates Airlines restarted flights between the United States and Greece on June 1
Come in contact with Landlife trave land learn more about Greece. LandLife Travel is an Award-Winning Greek Destination Management Company consisted of trusted and passionate travel specialists with fresh ideas, who create and organize out-of-the-box tours for both individuals and groups, incentive trips and business events, providing authentic experiences based on the Greek nature and traditions.