Cheval Three Quays
Cheval Three Quays is superbly located on the north side of the River Thames, boasting views over London's top tourist attractions. Stay in our luxury river-facing apartments and enjoy a complimentary breakfast hamper whilst you gaze at HMS Belfast, the Tower of London and the iconic Tower Bridge.
As well as the many tourist attractions, which are just minutes from your doorstep, there's also an array of chic eating places making your stay one that is effortlessly cool. If you are visiting for business, Cheval Three Quays is situated within the heart of the financial district with easy access to other areas of the city.
Cheval The Edinburgh Grand
Cheval The Edinburgh Grand is located in Edinburgh's New Town on St Andrew Square, known as the city's hotspot, and is also within walking distance of Cheval Old Town Chambers, located in the Old Town. The building was formerly the headquarters of the National Bank of Scotland and became the global head office for the Royal Bank of Scotland until 2007.
With 50 uniquely designed apartments, every visit feels special. Apartment types range from studios to penthouses, making this Residence suitable for both solo and family travellers. All apartments have en-suite bathrooms with walk-in showers as well kitchens, dishwashers and washer dryers for your convenience.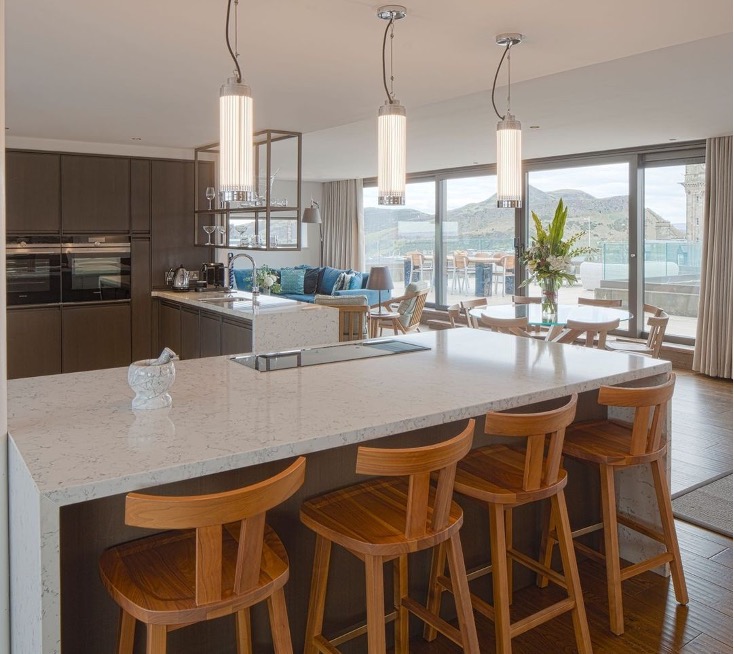 Cheval Gloucester Park
Cheval Gloucester Park's 98 beautifully appointed and fully equipped apartments are ideal for leisure and business. The residence houses a combination of 1-, 2- and 3-bedroom apartments plus three stunning 5 bedroom penthouses on the upper floors, offering the maximum amount of flexibility for you and your travelling companions.
Cheval Gloucester Park is complete with a private cinema, a luxurious gym and comfortable communal spaces.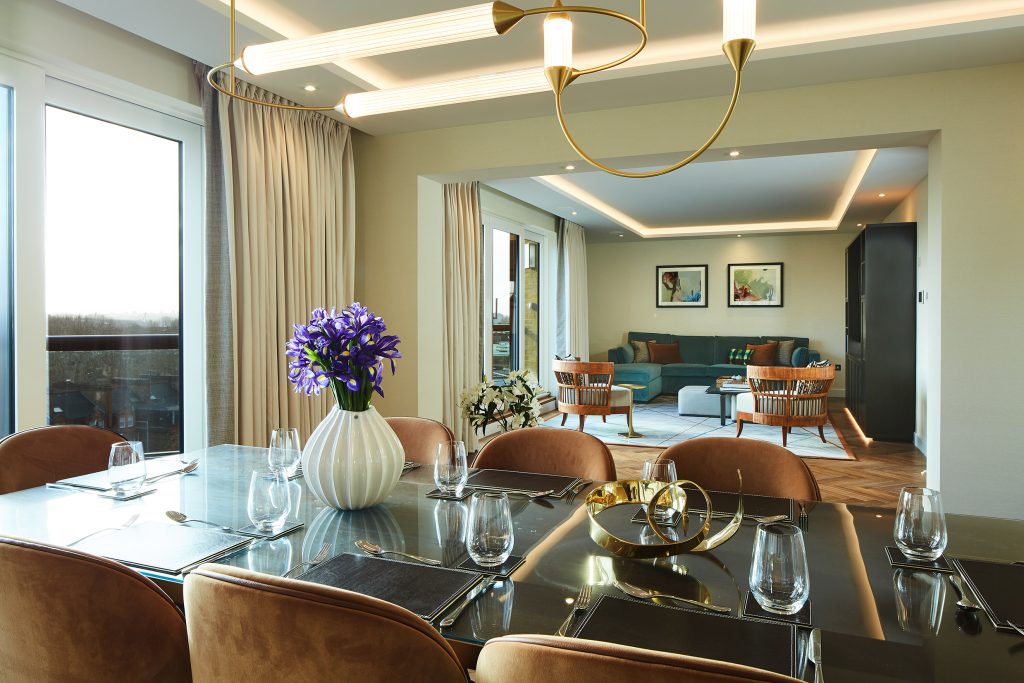 Book ABC/CCRA rate codes!