TravelSafe insurance treats COVID just like any other illness or disease. If you get sick with COVID before the trip, on any of our plans, that is a covered trip cancellation reason. Once on your trip we do cover if you test positive for COVID and need treatment. Benefits fall under our Accident & Sickness Medical coverage. The Basic plan offers up to $35,000 Accident & Sickness Medical coverage and the Classic plan (which happens to be our most popular) offers up to $100,000. Coverage for other COVID related items can be found in our COVID FAQs on our website. Please refer to your specific state and plan for details.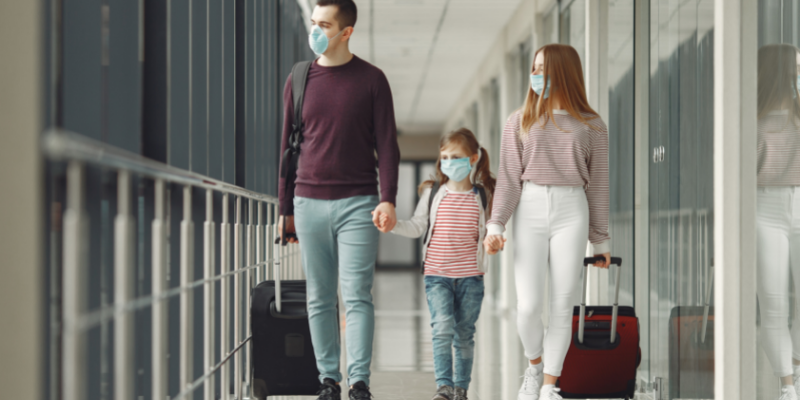 It is Hurricane Season and with the travel industry picking back up, clients will be running to ask you how they would be covered. That is where TravelSafe's Tropical Storm guide comes into play. Not only will this eBook explain how we cover Hurricanes, Cyclones, and Typhoons it even explains the differences between them. Most importantly it tells how TravelSafe keeps your clients protected and when plans with this coverage should be purchased. Email Jessica Steiger at jessicas@travelsafe.com to receive a copy today.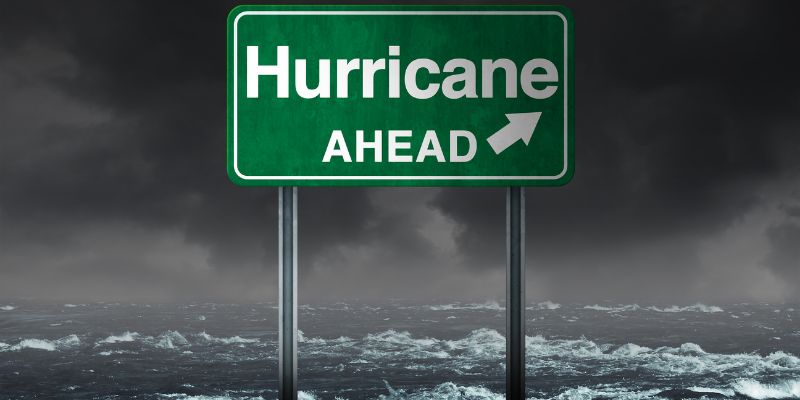 Not only does TravelSafe offer our agents some of the highest commission rates in the industry but we also have Agent Commission Protection to protect your hard earned supplier commissions. There are a number of rules but basically if your client protected their trip with a TravelSafe policy, have made their final payment for their trip and cancel for a covered reason you, the agent, have protection if the supplier recalls or denies you your commission. TravelSafe will pay the cancellation penalty amount imposed by the travel supplier and if there are funds left in the trip cancellation benefit reimburse you for the amount of lost commission resulting from the cancellation of the booking (up to a maximum of 15% and/or $2,500), per our guidelines. To learn more contact TravelSafe at info@travelsafe.com.