Sat, May 27, 2017 | Miami, Florida
Departure 7:00 PM (Docked)

Welcome Aboard the MSC Divina! Join us for our Welcome cocktail reception hosted by MSC. This is a great time to get to know our BDM with MSC and network with the other attendees of the fam.

This week will include two days of educational training from MSC and a meeting day with CCRA – be prepared to ask questions and take notes!
Sun, May 28, 2017 | At Sea
Before your first educational training, be sure to take a look around this wonderful ship. Your first educational training is being scheduled for this day – stay tuned for the time and place!
Mon, May 29, 2017 | At Sea
Another great opportunity to explore your surroundings and get ready for another training from MSC! The place and time will be announced soon.
Tue, May 30, 2017 | Philipsburg, St. Maarten​
Arrival 9:00 AM
Departure 6:00 PM (Docked)
The smallest island shared by two nations has some of the best vistas in all the Caribbean. Set out and discover how the French and Dutch have blended together their distinct characters in this complete orientation tour. From your bus, witness the tremendous amount of development which has made the 37-square-mile island so popular and busy. First head through the Dutch side and capital of Philipsburg, founded in 1763 by John Philips, a Scottish captain in the Dutch Navy. Then it's the hilly drive to the other side of the island to experience the capital of French St. Martin. Originally a fishing village on a swamp for which it was named; Marigot is filled with gingerbread houses and sidewalk bistros. You'll have time on your own to explore the many boutiques lining picturesque narrow streets. Next, the tour travels past Grand Case, a seaside town known as gourmet capital of the Caribbean, due to the abundance of restaurants. On return to Philipsburg the bus will drop you downtown and you will be given a water taxi bracelet to return to the pier at your leisure. Please Note: The shops in Marigot are closed on public holidays. The order of the tour may be reversed/changed depending upon tour time and traffic conditions. In case of holidays, delay, changes in the water taxi schedule after the shopping the return to the ship will be by bus. This tour is only available for purchase on board the MSC Divina.
Wed, May 31, 2017 | San Juan, Puerto Rico​
Arrival 9:00 AM
Departure 4:00 PM (Docked)
San Juan is a festive city and the best place to experience true Puerto Rican culture. Explore the vibrant neighborhood of El Viejo San Juan (Old San Juan), where you will see a majority of Spanish colonial buildings. Visit El Castillo San Felipe del Morro, a 16th century citadel that's a UNESCO World Heritage Site! Take a cool dip at the beach or a tour of the Barcardi Rum plant. You are sure to be enchanted with this port.
Thu, Jun 01, 2017 | At Sea​
Most of the day will be free to relax and explore around the ship, but be prepared to meet with your CCRA representative for a great meeting!
Fri, Jun 02, 2017 | Nassau, Bahamas​
Arrival 12:00 PM
Departure 6:00 PM (Docked)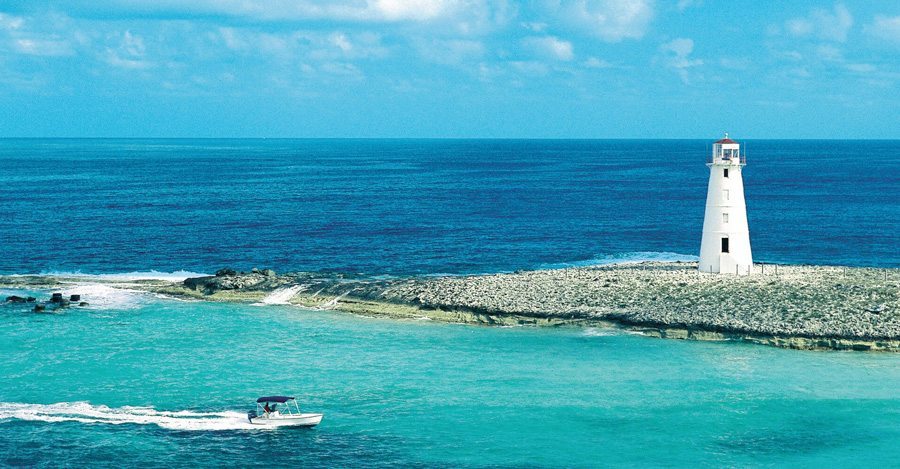 Explore this beautiful capital of the Bahamas! Go off the beaten path or take a tour. Shop in the great markets and enjoy a meal at a local restaurant! Join us for a farewell cocktail reception hosted by MSC Cruises!
Sat, Jun 03, 2017 | Miami, Florida
Departure 7:00 AM (Docked)