CCRA's New National Chapter
Travel Agents In The U.S. & Internationally Can Now Join CCRA's New National Chapter
CCRA has announced the formation of a National Chapter for travel agents looking to grow their businesses with the support of a peer community. Members within the National Chapter will eventually have the opportunity to graduate up to a physical chapter after a specific region has developed.

The first chapter meeting for the National Chapter will take place on Friday, January 27th and will be an educational session for agents hosted by Margie Jordan on the topic, "Growing Your Business with Social Media".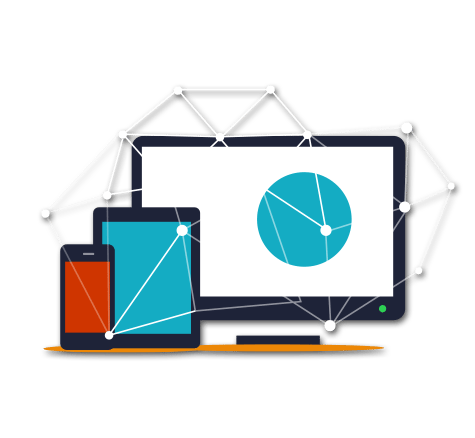 Members can participate in monthly virtual chapter meetings led by CCRA's own VP of Membership Services, Margie Jordan.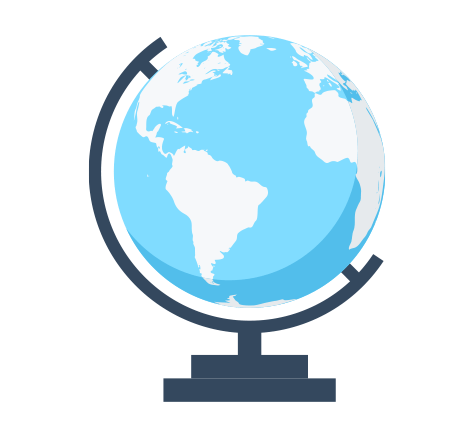 Designed for agents who are members of CCRA, but not already participating in one of our 80 local chapters in the CCRA Community.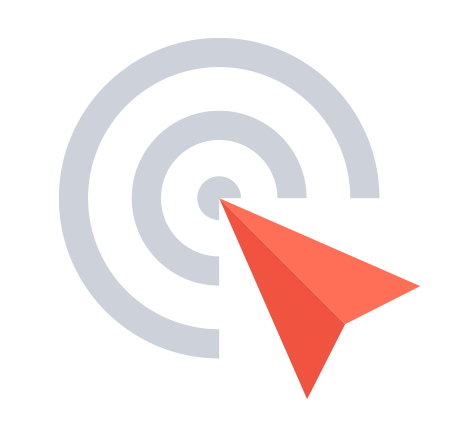 Get access to exclusive supplier and CCRA content focused on educational and marketing topics from professionals all over the industry.
"Helping agents grow their businesses and maximize their profitability and potential is a huge priority for me and CCRA. The National Chapter will give CCRA members the opportunity to work together to focus on learning skills and best practices to continue to strengthen their agency. We plan on having some very exciting educational webinars featuring CCRA Regional Directors and some of our amazing supplier partners. The goal with the National Chapter is to develop new chapters and continue to give support to CCRA Members."