As CCRA Members you have access to hundreds of suppliers offering all different services, from hotels, to tourism boards, to technology, our network has it all. And did you know that our supplier members offer exclusive amenities, commissions, rates, and more to our agent members? Our exclusive offers from our partners are one of the best perks of your membership.
Are you watching your emails? We know we send a lot, but that's because the offers are too good! The best way to book these offers is with your TRUE code directly with the supplier via their reservation line or website. If you don't have a TRUE code, that's okay! Some of our suppliers have special offers to any agent affiliated with CCRA, but maybe now is a good time to think about upgrading your membership and getting your TRUE code!
Here are some of the benefits to obtaining your TRUE code:
Your agency is recognized and paid commissions directly – no sharing or splits.
Your agency is building volume and status with suppliers under your own name.
Your customers remain your customers – forever.
You choose the suppliers you want to do business with.
You choose the tools you want to run your sales and marketing programs.
Your credibility is established and elevated by having a known travel professional credential.
And here is a short, but great list of some of the offers from our supplier partners that you can take advantage of: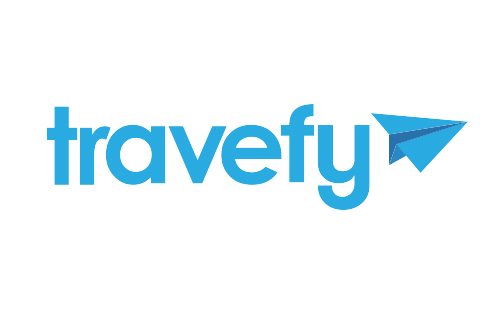 Coupon Code — CCRA2018 (this gives 25% off on your first 3-months or annual plan)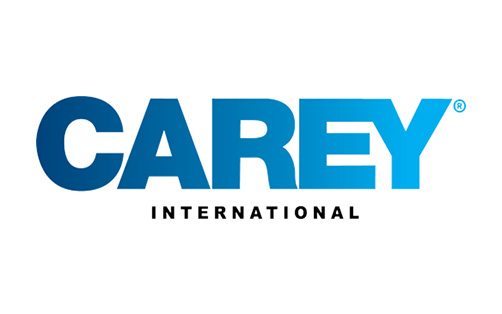 13% Commission to TRUE Members | 12% Commission to CCRA Members (w/out TRUE)
Enjoy FREE access to the industry's largest content library including thousands of images and videos from 30 countries and 200 cities.
---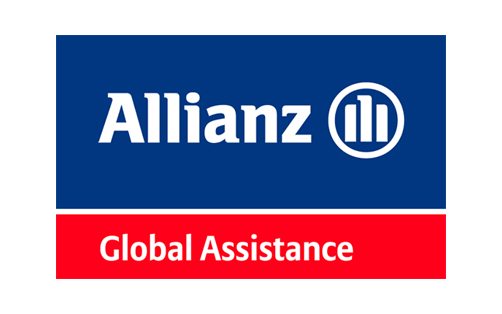 See Commission Scale below (36% is the highest available this is equal to or higher than all their Host Partners!)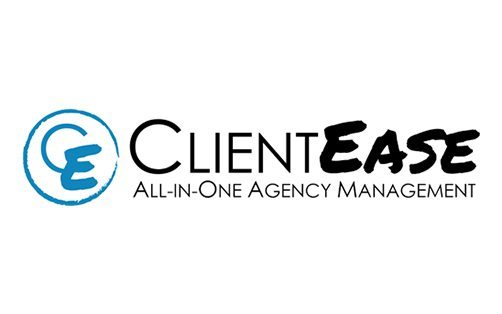 Regular CCRA agents are 25.00 p/mo (paid yearly with a Price Guarantee) | TRUE members are 23.00 p/mo (paid yearly with a Price Guarantee) | No Setup fee | Additional agents run from $1.00 to 8.00 p/mo (Great for Host Agencies)
---
Allianz Commission Scale
| Product E | Electronic | Phone | Mail | Fax |
| --- | --- | --- | --- | --- |
| Classic with TRIP+ | 36% | 36% | 36% | 36% |
| Classic | 28% | 28% | 28% | 28% |
| Classic with Cancel Anytime | 28% | 28% | 28% | 28% |
| Basic | 20% | 10% | 10% | 10% |
| Essential | 10% | 10% | 10% | 10% |
| Voyage for WA | 20% | 10% | 10% | 10% |
| Voyage Plus for WA | 28% | 28% | 28% | 28% |
| Car Rental Protector | 20% | 20% | 20% | 20% |
| Travel Protection for Groups | 20% | 0% | 0% | 0% |
| Annual Deluxe | 20% | 20% | 0% | 0% |
| Annual Executive | 20% | 20% | 0% | 0% |
| Annual Med Evac Standard | 20% | 20% | 0% | 0% |
| Annual Med Evac 6 Month | 20% | 20% | 0% | 0% |
| Annual Med Evac 12 Month | 20% | 20% | 0% | 0% |